There is a podcast for everything if you look hard enough. We have written about gambling podcasts here. This time, we are going to explore the subject in a slightly different light. This piece is dedicated to casino podcasts. They are awesome and can often inform us about hidden gems in the world of casinos. We are going to leave out the ones we have written about before. Without further ado, here are the top X casino podcasts.
Casino Journal Podcast
Casino Journal has already established its brand in terms of tips and news in the world of casino games, establishments, and more. The topics include following certain gaming companies, comments on new technology, and the reviews of novelties and practices. Interestingly enough, the Casino Journal website allows visitors to apply for providing their own podcast content. It is not regular, per se, but there are more than enough episodes for even the most fanatic casino enthusiasts.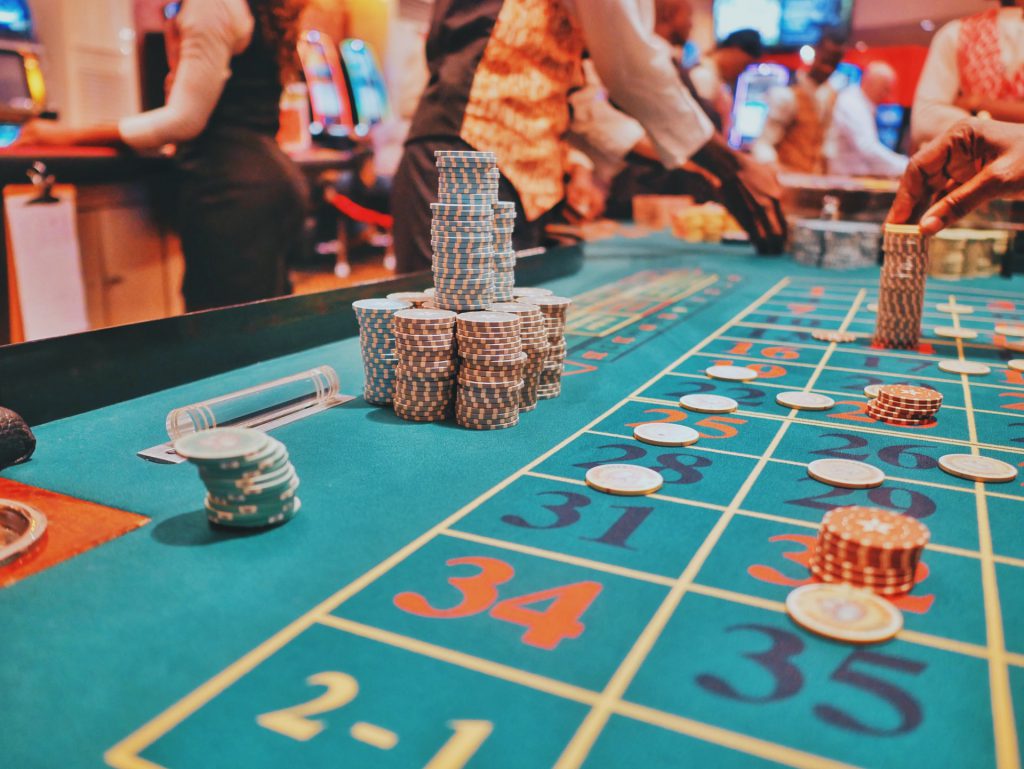 Cousin Vito's Casino Podcast
While Casino Journal is focused on the business side of the casinos, Cousin Vito's Casino Podcast is for the everyman gambler. Episodes talk about mastering specific games like poker and blackjack. There are also a few episodes about problem gambling and a few dos and don'ts. If you are interested in the playing side of casinos, this might be up your alley.
Seven Out Gambling, Poker and Casino Podcast
Vinny Chenz and Big Joe are the hosts of this podcast. The duo holds no punches in calling out things they don't like. They have a few guests now and then, but the main focus is Vinny and Joe traveling around the country, participating in tournaments, and then talking about their experiences. Granted, their content had to adapt to the COVID-19 outbreak, which halted their trips. What's amazing is that the quality of their work has not suffered in the least.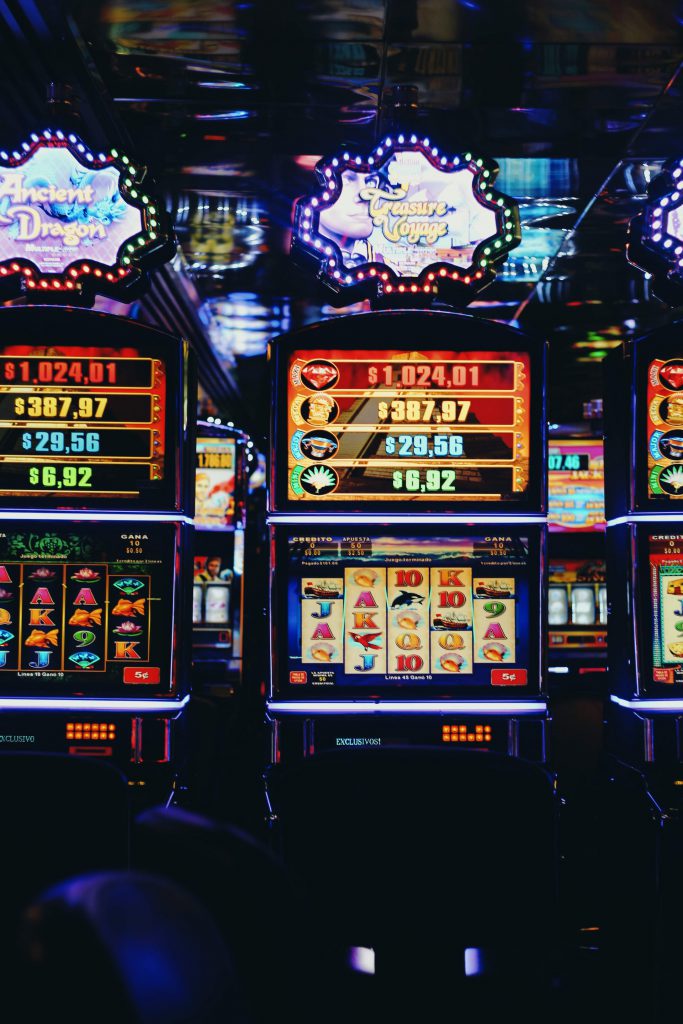 Behind the Bets with Doug Kezirian
Here is a podcast where you 100% know that you are listening to something of an expert. Doug Kezirian is a gambling analyst that works for ESPN. He has several shows including his own podcast. He also covers the news and methods of sports betting. It's a great way to get the info straight from the horse's mouth.
Two Morons Talking About Casinos & Stuff
Quick disclosure – we are not making an insult, this is really the name of the podcast. Two friends talk about casinos and other stuff in a relaxed and pleasant atmosphere. They put new episodes up about once a month. You won't really find any secret tips or things like that. It's more like a perfect podcast for a casual listener.